Game Changers New York Team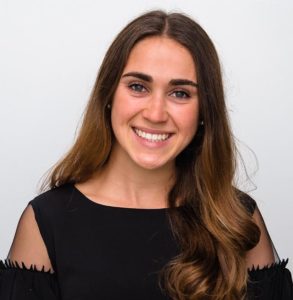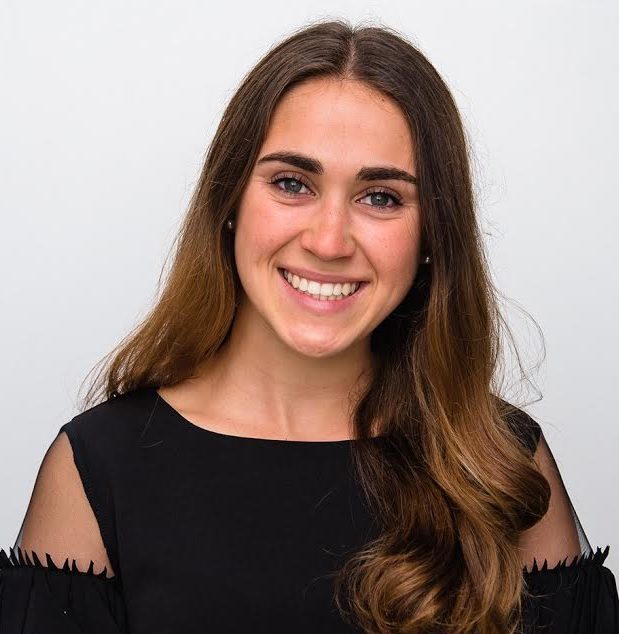 Sara Blau: Founder and President
Sara  Blau is the Founder and President of Game Changers New York. She started the 501(c)3 organization when she was 17, as a sophomore in high school. She realized the extreme need of sports equipment for children, while also learning about the massive amount of equipment that gets wasted or goes to no use annually. She decided to bridge these two factors together to form a system where, with the help of team members, volunteers, and donors, sports equipment could get redistributed globally. 
Sara is studying Business Management at the Smith School of Business and minoring in Sociology at the University of Maryland. She is an International Studies scholar in the College Park Scholars program. Blau was the VP of Finance of the Real Estate Club, a member of the TAMID Group Fund analysts program, as is heavily involved with the religious organizations on campus. She is a Israel21C Ambassador as well as a Ramah Campus Network Coordinator. In Sara's free time, she likes to try out new exercises classes, bike along the Hudson River, bake new healthy dessert recipes, or read a good book on the beach. You can reach her on Linkedin @ www.linkedin.com/in/sarablau/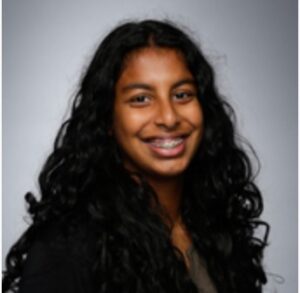 Anisha Kurukulasuriya: Social Media and Public Relations Manager
Anisha Kurukulasuriya is a 16 year old student from Sri Lanka and the US. She was born in New York and moved to Bangkok when she was 5 years old. Anisha lived there for 8 years and currently resides in New York City. She attends the United Nations International School in Manhattan and is part of the Women in Stem club where she supports and empowers women to follow their dreams. Anisha believes that sports is not only an important part of having a healthy life, but also that it brings people from different backgrounds together, and always brings a smile to their faces. Anisha's passion of sports began when she was very young and has always been a big part of her life. She loves swimming, basketball, volleyball, track and many more sports. Anisha believes in the mission of Game Changers NY which brings her two passions together – helping others, especially those who are not as privileged as well as the powerful impact of sports on young peoples lives.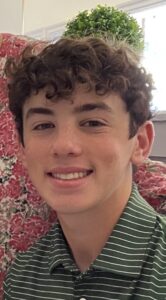 Nate Goldman: Team Member
Nathan Goldman is a 16 year old student from Springfield, New Jersey. He attends Jonathan Dayton High School, where he plays basketball and baseball. Nate strives to provide others with the same opportunities in sports that he has been given. For his Bar Mitzvah Project in 2019, he organized a Game Changers NY equipment drive and fundraiser. He also volunteers in youth basketball and baseball clinics with his high school sports teammates. Nate's passion for sports began when he was very young, and they have been a large part of his life ever since.
Game Changers Bergen County Team

If you're interested in volunteering in or near Bergen County , please reach out to the contact information below: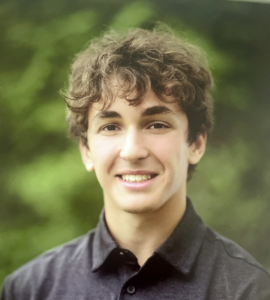 Michael Cicero
Vaugn Scully
Email: [email protected]
Email: [email protected]
Phone: 201-981-9620
Address:
Saddle River Day School 147 Chestnut Ridge Rd, Saddle River, NJ 07458
Don Bosco Prep: 492 N Franklin Tpke, Ramsey, NJ 07446
We work with Bergen Casa (Court
Appointed Special Advocates), a non-profit organization that supports and promotes court-appointed volunteer advocacy for foster children who were taken from their homes due to abuse or neglect. Our goal is to help them achieve their goal of improving foster children's lives by bringing back a sense of normalcy to them. We plan to donate equipment to help these kids get back to playing the sports they love.  We plan to expand with other CASA programs in the future. As we grow we hope to help other youth sports organizations in the area as well." – Michael and Vaughn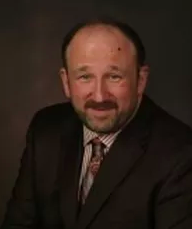 Lewis Bartell
Lewis Bartell is a Business Law/Litigation attorney practicing in Metropolitan New York for over 30 years.  In addition to his active involvement in the legal community, Mr. Bartlell has had a deep commitment to community service in a variety of areas including both religious and secular, many of which directly impact our youth. Believing that we have to give every child the best possible opportunity to succeed and become an active and contributing member of society, his involvement with Game Changers NY is a natural fit. Mr. Bartell graduated Massachusetts College of Pharmacy and Cardozo School of Law. He is married with three adult children.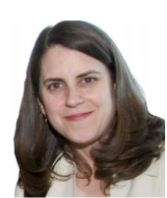 Rachel Brody
Rachel Brody recently retired from Accenture after a 30 year career as a management consultant in the North American Utilities industry. As a managing director, she was responsible for client accounts in the northeastern U.S. and spent almost a decade working with clients in Canada. Ms. Brody is a leader in process and technology optimization and managing transformational changes tied to large-scale system implementations. She also led Accenture's Inclusion and Diversity initiatives within her operating unit for many years, and was part of the faculty for Accenture's Women's Leadership Development course for managers. Ms. Brody is a graduate of Barnard College, Columbia University with a B.A. in computer science. She lives in New York City with her family.

Ira Balsam
Ira Balsam was the Chief Financial Officer of Avenue Capital Group ("ACG"), one of the largest hedge
funds in the country, from 2002 until he retired in 2011. He was responsible for all of the accounting,
operational and financial activities of ACG supervising a group of over sixty professionals. Prior to
joining ACG in 2002, Mr. Balsam was a Partner at Goldstein Golub Kessler LLP ("Goldstein"), where he
focused on audit and tax advice primarily for hedge funds, institutional funds, and investment
partnerships. Mr. Balsam also assisted in structuring limited partnership agreements and reviewed private
placement memoranda for clients. Prior to joining Goldstein in 1992, Mr. Balsam was a Senior
Accountant at Mahoney Cohen & Co., PC, where he advised clients on accounting and tax issues. He is a
member of the New York State Society of Certified Public Accountants where he has chaired a
committee and several conferences and served on various other committees. Mr. Balsam received a B.S.
in Accounting from the City University of New York, Brooklyn College (1988). He is also a CPA. He is
currently the owner of The Cookie Outlet of Long Island (D/B/A Best Cookies & More) one of Long
Island's largest cookie distributors. He has served as the President of the Board of Trustees of the
Schechter School of Long Island and Congregation Ohav Sholom. He has also served on many
committees at UJA. He lives in Merrick with his wife Sheri and their three children.