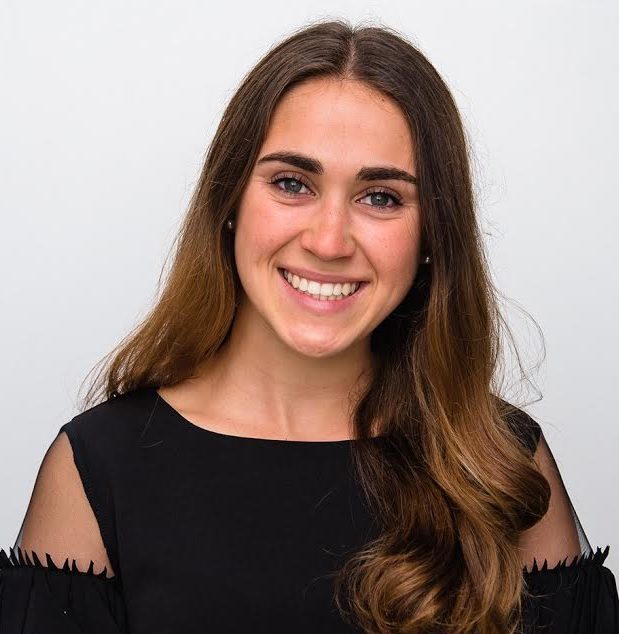 GCNY donated over 100 pieces of sports equipment to KEEN New York! KEEN is an organization that focuses on teaching children with disabilities how to play sports.
A Message From Our Founder
Growing up, I was involved in multiple sports teams. I loved the feeling of being a part of a team; of feeling like an essential player. I loved working alongside my teammates to reach a common goal. My years of experience on various teams empowered me to assume leadership positions, both on and off the field. Sports can have an extraordinarily positive impact on young people's lives, yet disadvantaged kids face many barriers to participation. I was inspired to begin my project when I realized that so many children do not have access to participate in sports, and the empowering experience that was incredibly formative for me. I knew that if every child had a soccer ball to kick, a bat to swing, or cleats to run in, they too could become leaders in their local sports leagues; they too could benefit from the life skills that playing sports imparts.
My hope is that GCNY continues to grow and benefit as many children as possible around the world. With the help of passionate volunteers, generous donors, and dedicated board members, I know that we will achieve this goal.
Thank you for supporting me and my endeavors with Game Changers New York.
Sincerely,
Sara Blau